Welcome to Soluvos Medical
Soluvos Medical specialised in high quality products for airway management, OR- and office-based treatments in the field of Ear, Nose, and Throat (ENT) and Laryngology. Its focus is on innovative ENT treatments performed under local anaesthesia to reduce pain & recovery time for the patient and improve quality of life. Soluvos Medical collaborates with mostly long existing family-owned manufacturers with a great reputation on quality and service.
Soluvos Medical is a privately-owned company with extensive knowledge and expertise in the medical field of ENT. The company has efficient logistics and excellent service for customers throughout many European countries. Find out more about us.
Let us meet and show how we can serve you best with the following companies.
*Unsolicited messages /  Acquisition is not appreciated
Laryngology
Soluvos Medical offers a wide variety of laryngology products, ao Renú Voice, Montgomery Thyroplasty Implants, Restech and Trachospray from manufacturers: Cytophil, Boston Medical, Restech from the USA and Medspray Anesthesia from NL
Laser
Soluvos Medical offers the full ENT surgical laser line, including the new TruBlue Blue light laser, Diode, CO2 laser of A.R.C. Laser from Nürnberg, Germany.
Head & Neck
Soluvos Medical offers for our Head and Neck line the Montgomery products, including Safe T Tubes and Pharyngeal tubes of Boston Medical Products, COOK Blood Flow Monitoring for reconstructive surgery both from the USA.
Otology
Soluvos Medical offers the Otology line, which includes silicone sheetings and ventilation tubes of bess Medizintechnik from Berlin, Germany and the COOK medical Biodesign Otologic Repair Graft.
Rhinology and Maxillofacial
Soluvos Medical offers the rhinology products which includes splints and silicone sheetings of bess Medizintechnik from Berlin, Germany, Boston Medical Products USA, Sialendoscopy line and the Biodesign Duralgraft of COOK medical  from the USA and Velnez fragmented nose tampons of Datt Mediproducts from India.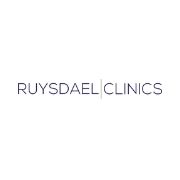 Prof. Hans Mahieu
Ruysdael Clinics Amsterdam, Netherlands
Speciality: Laryngology
"Excellent. Very Helpful. Continuing support received."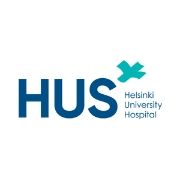 Teemu Kinnari 
Helsinki University Hospital, Finland
Speciality: ENT
"Soluvos Medical is a great company!
Easy to contact and always with reliable and quick service."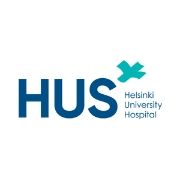 Ahmed Geneid
Helsinki University Hospital, Finland
Speciality: ENT
"Among the top companies of the medical industry when it comes to phonosurgery and laryngology. Friendly and reliable customer service."

Markus Hess 

MD
Medical Voice Center Hamburg 

Germany
Speciality: Laryngology
"Soluvos Medical is a very reliable company and they always respond to any correspondence immediately (same day or next day!) Knowledgeable, appropriate and friendly customer service. In my field of laryngology very competent business partners."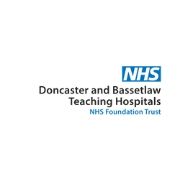 Mr. Mark Watson
Doncaster Royal Infirmary Doncaster, UK
Speciality: ENT
"Have worked with Soluvos since it was set up. Most helpful company & friendly representatives."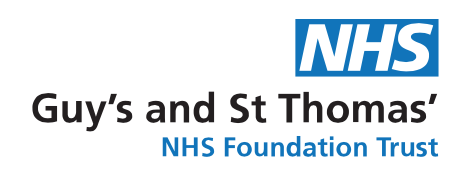 Mr. Karagama
Guy's and St.Thomas' NHS Foundation Trust, UK
Speciality: Laryngology
"Excellent, excellent, excellent! Very innovative. Reliable and trusted"