About us
Soluvos Medical specialised in ENT and laryngology products, we focus on innovative ENT treatments also performed under local anaesthesia to reduce pain & recovery time for the patient and improve quality of life. We collaborate with mostly long existing family-owned manufacturers with a great reputation on quality and service.
Soluvos Medical is founded after many years of experience in the pharmaceutical and medical device industry.
It is through this experience in the field of Ear Nose Throat (ENT) medicine that the company is able to connect ENT physicians, industry and patients and establish the best product portfolio.
Mission
Soluvos specialises in innovative ENT solutions to offer office-based treatments to improve the quality of life.
Vision
Reach as many people as possible in order to improve their quality of life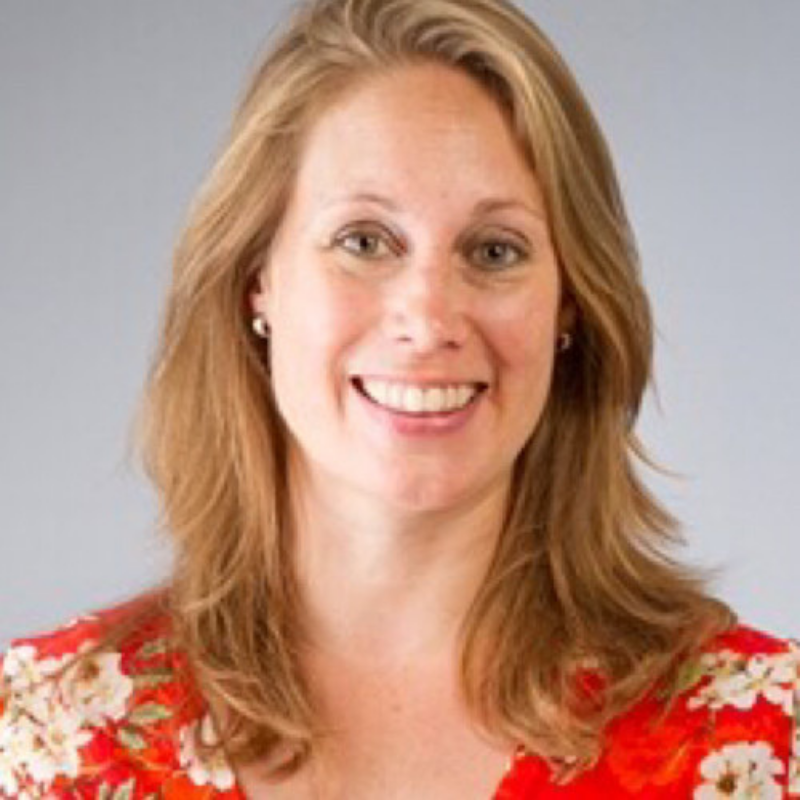 Rose Henrichs
Managing Director
Rose Henrichs always wanted to study medicine to help people. "My Bachelor-degree in Medical Imaging Radiotherapeutic techniques enabled me to enter the pharmaceutical and medical devices industry in 2002. I received my Master's degree in Business Administration in 2012. This allowed me to focus on helping people to improve their quality of life. Founding Soluvos Medical made it possible for me to act more flexibly, be closer to the customers, be able to make faster decisions and to work on product innovation"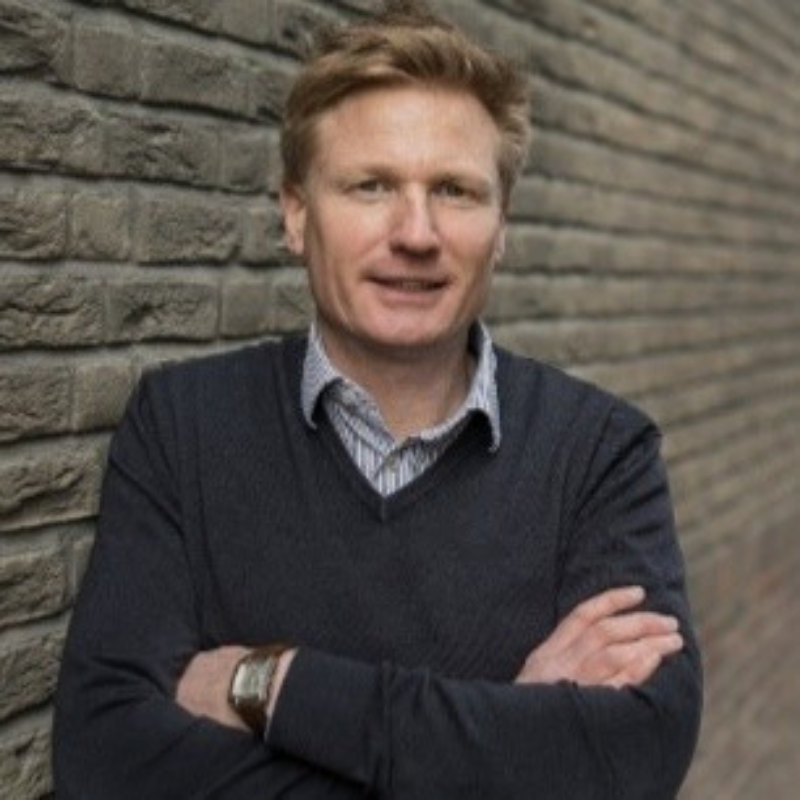 Jeroen Doomernik
Managing Director
Jeroen Doomernik has been working in the medical device industry since 2010. "My experience in marketing & sales positions and dedication to work with people throughout the world drives me to create a business that benefits both doctors and patients. We offer top quality products to enable physicians to give the best treatment to their patients."
Our Vision? Reach as many people as possible in order to improve their quality of life.
SOLUVOS MEDICAL BV
Torenallee 20
5617 BC Eindhoven
The Netherlands
T: +31 40 304 17 17
T: +44 845 528 0071
F: +43 72 088 22 21
E: info@soluvos.com
IBAN: NL13INGB0006955559
BIC/SWIFT: INGBNL2A
CoC/KvK: 64293964
VAT/BTW: NL855603690B01