HEAD & NECK | Reconstructive Surgery
COOK Medical|
Blood Flow Monitoring
The Doppler Blood Flow Monitor is designed to provide audible (primary) and visual (secondary) feedback of blood flow when connected to Cook-Swartz Doppler Probes and extension cables. Blood flow can be monitored continuously or periodically as required.
Used for monitoring blood flow in veins and arteries intraoperatively and following reconstructive microvascular procedures, reimplantation, and free-flap transfers. The Cook-Swartz Doppler Probes can be placed on the desired place of the surgeon both end-to-end as end-to-side.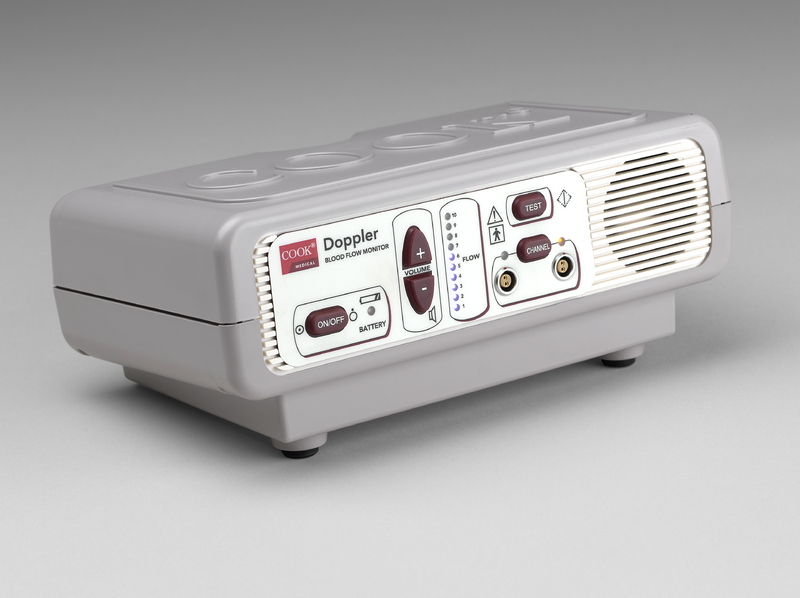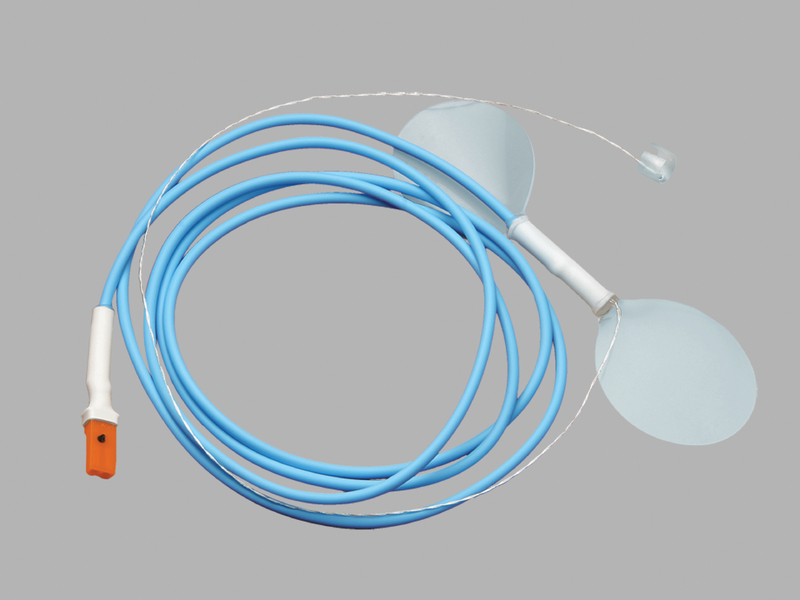 Cook-Swartz Doppler Probe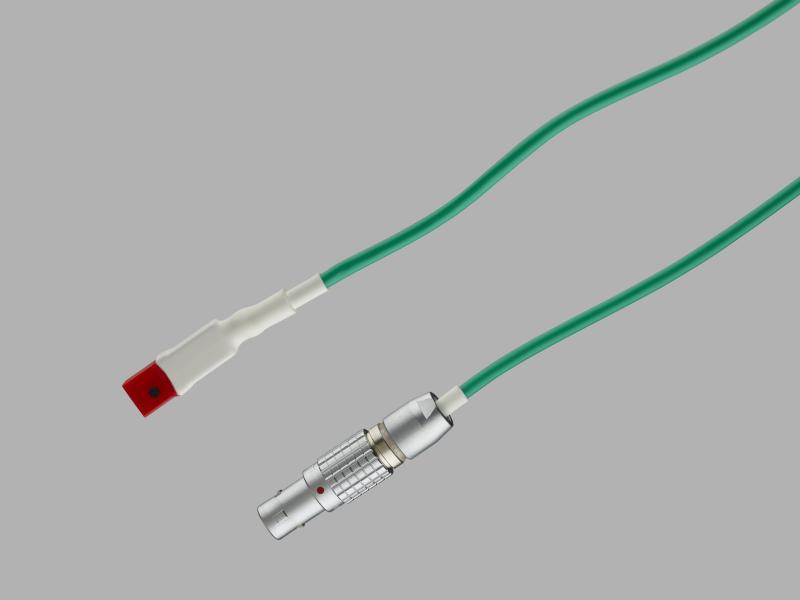 Features
Immediate Detection = Immediate Intervention

Track blood flow continuously

Monitoring buried flaps
Proven Performance
More then 20 years of clinical evidence

37%+ lower failure rates*
57-73% higher salvage rates*
Fewer returns to the OR*
References
*to be found on partner website
REF
 REF
Description
G55328
DP-M350 
Doppler Blood Flow Monitoring
G21363
DP-SDP001 

Cook-Swartz Doppler Probe|

Standard Cuff

G03014
DP-SDP002 

Cook-Swartz Doppler Probe|Long Cuff

G21364
DP-CAB01 
Doppler Extension Cable
The ordering information, including possible assortment of different sizes and materials, reference number and items per box, can be found on the desktop website. 
Other Head & Neck  Products
Our Vision? Reach as many people as possible in order to improve their quality of life.
SOLUVOS MEDICAL BV
Philitelaan 57-303
5617 AK Eindhoven
The Netherlands
T: +31 40 304 17 17
T: +44 845 528 0071
F: +43 72 088 22 21
E: info(at)soluvos.com

CoC/KvK: 64293964
VAT/BTW: NL855603690B01