Laryngology
Montgomery

®

 
Thyroplasty Implant System
The Montgomery® Thyroplasty Implant System is the result of over a decade of research and development.
Designed to treat unilateral vocal cord paralysis, this revolutionary new system is standardised, eliminating the time-consuming process of customising implants at the time of surgery.
Standardisation translates to consistent results. Solid clinical experience involving thousands of patients worldwide has produced outstanding voice improvement while reducing long procedures and complications associated with hand-carved implants and injection techniques.
We offer in the BeNeLux the possibility to have the implants on temporarily consignment.
Please contact us for more information.
FEATURES
Complete standardised system

Eliminates need to hand-fashion implants

Self-retaining implant design

No suturing is necessary

Reduced trauma and surgery time

Reversible

Proven clinical success
Montgomery thyroplasty implant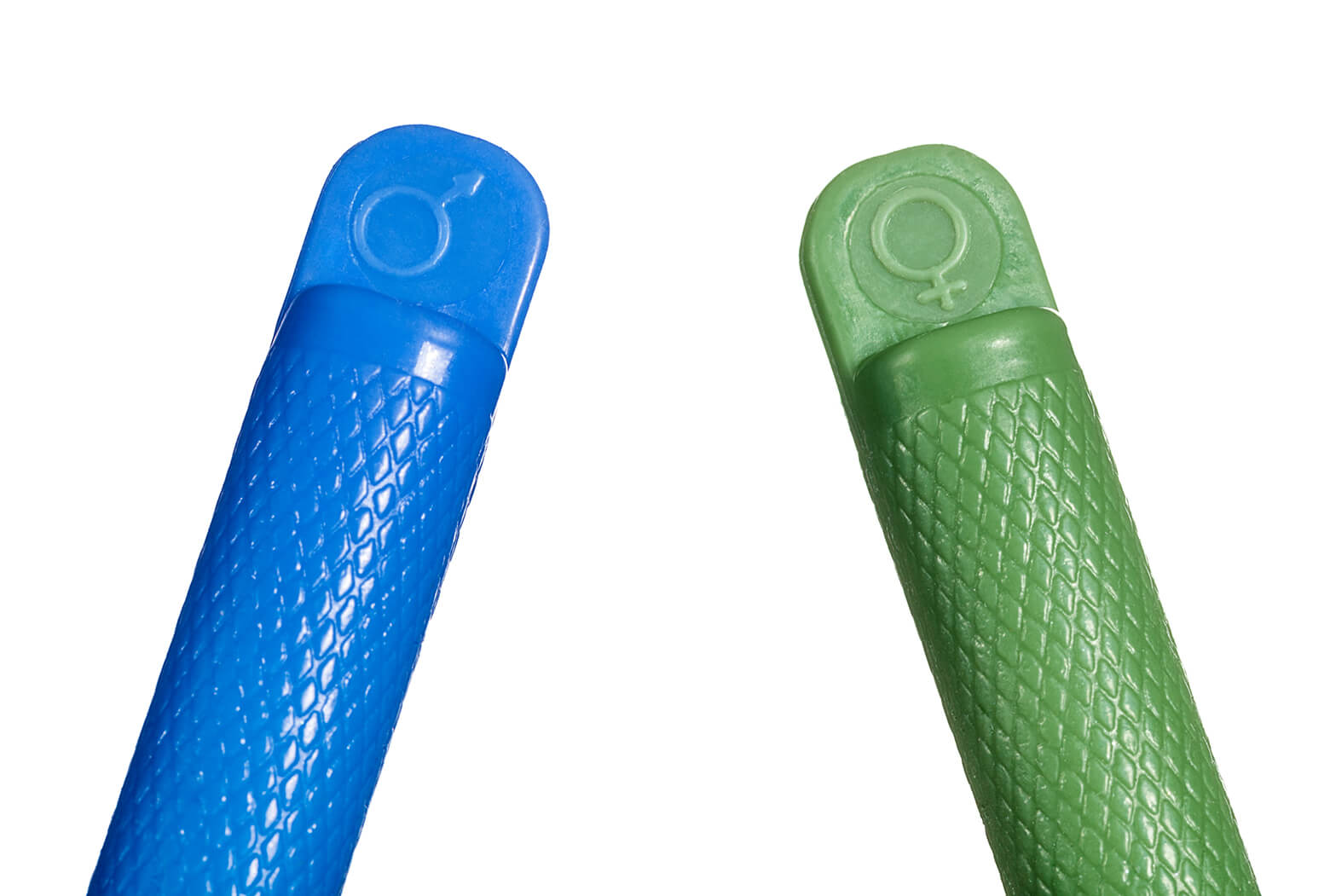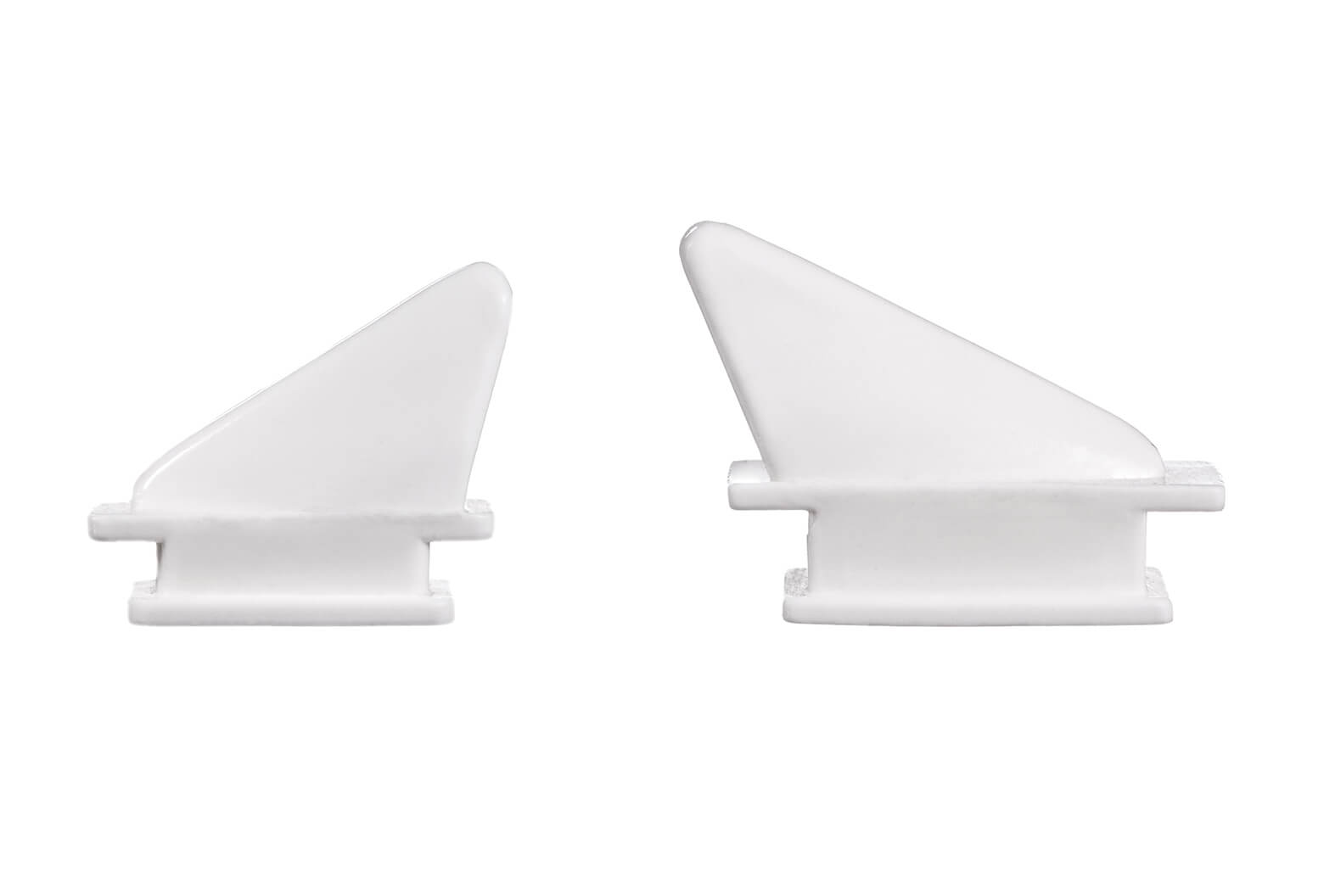 Option 1 — Individual System Components
Order single implants and measuring kits
Option 2 — Single Procedure Thyroplasty Kit
A cost-effective and convenient option designed for surgeons who perform a limited number of thyroplasty procedures. Choose either a female or male kit. Soluvos Medical will send you the complete 13-piece instrument set in a sterilisation tray, one disposable measuring device kit and six thyroplasty implants. Following the surgery, simple return the instrument set and five unused implants.

Option 3 — Multiple Procedure Thyroplasty Kit
Designed for surgeons or facilities performing multiple thyroplasty procedures annually.
Other Laryngology  Products