Rhinology and Maxillofacial | Epistaxis Catheters
bess|rhino EpiDual
Designed for anterior and/or posterior epistaxis, or for application as nasal packing following septorhinoplasty. Two balloons which can be independently filled with saline solution for the precise control of nasal haemorrhage through constant pressure. Integrated airway allows also for suction and equal pressure.
Material: silicone
Provided sterile, individually pouched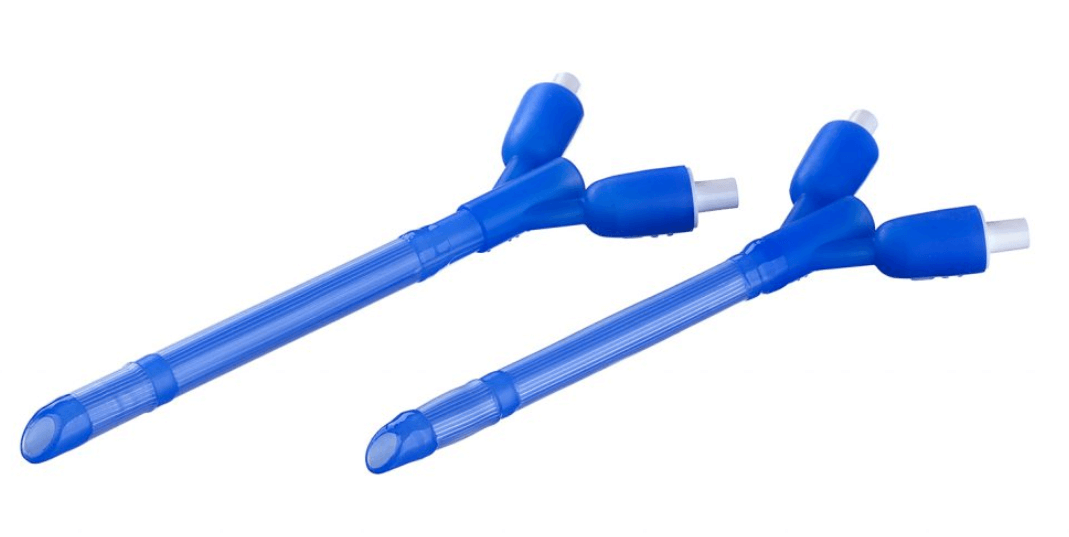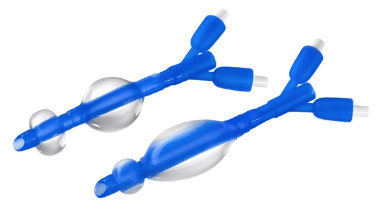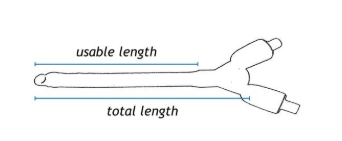 Description
REF
total
length
(mm)
usable
length
(mm)
Items per box
(pce)

bess|rhino EpiDual

BM 12 2001

97

82

1

bess|rhino EpiDual, XL

BM 12 2004

123

97
The ordering information, including possible assortment of different sizes and materials, reference number and items per box, can be found on the desktop website. 
Other Rhinology and Maxillofacial Products