Rhinology and Maxillofacial | Intranasal Splints
bess|rhino INS-Splint
For splinting of the nasal septum, and minimising the risk of adhesion of septum and lateral nasal wall following septoplasty or septorhinoplasty.
Made of particularly soft material, thus atraumatic and very comfortable for the patient.
Pre-punched holes for easier suture fixation proximally.
Available also in an extra-soft version.
Material: silicone

Supplied sterile, pouched in pairs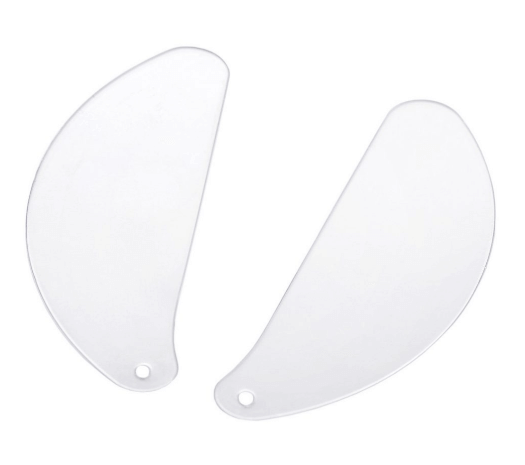 REF
Description
Items per box
(pairs)

BM 12 1001

bess|rhino INS-Splint

5

BM 12 1004

bess|rhino INS-Splint,




extra-soft
The ordering information, including possible assortment of different sizes and materials, reference number and items per box, can be found on the desktop website. 
Other Rhinology and Maxillofacial Products