Rhinology and Maxillofacial | Intranasal Splints
bess|rhino PTFE-Splint
For splinting of the nasal septum following septoplasty and septorhinoplasty.
Can easily be customized by the surgeon
Material: Fluoroplastic
Supplied sterile, pouched in pairs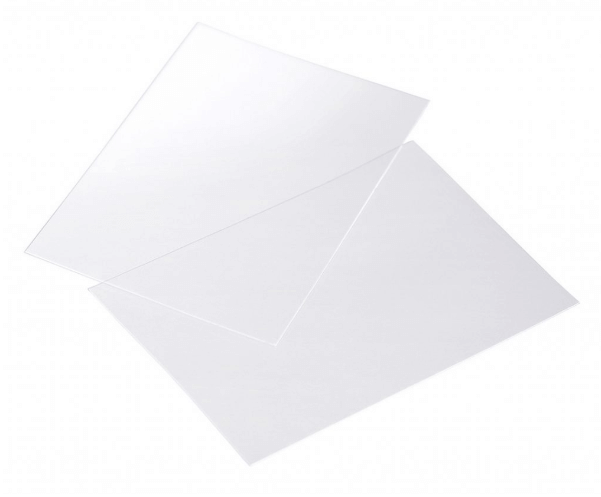 Size (mm)

Thickness (mm)

REF

Items per box
(pairs)

50 × 75

0.25

BM 12 1103

10

50 × 75

0.50

BM 12 1106
The ordering information, including possible assortment of different sizes and materials, reference number and items per box, can be found on the desktop website. 
Other Rhinology and Maxillofacial Products
Our Vision? Reach as many people as possible in order to improve their quality of life.
SOLUVOS MEDICAL BV
Torenallee 20
5617 BC Eindhoven
The Netherlands
T: +31 40 304 17 17
T: +44 845 528 0071
F: +43 72 088 22 21
E: info@soluvos.com
IBAN: NL13INGB0006955559
BIC/SWIFT: INGBNL2A
CoC/KvK: 64293964
VAT/BTW: NL855603690B01