laser
FOX III 980 nm Diode 12 W
The FOX opens a new dimension in the treatment of the mouth and throat. FOX-Diode-Laser cuts without almost any bleeding and allows precise handling.
Optimum results – modern laser technology
FOX rapidly coagulates blood vessels due to its wavelength of 980 nm. FOX is available at a fraction of the cost of other lasers. FOX should be present in every physician's office. FOX minimal costs for disposables.
TOUCH-SCREEN – Treatment at your finger tips

Compact dimensions, low weight and battery powered

High portability and well suited for a wide range of applications

Short Pulses (0.1 ms) for reduced pain and improved course of healing

Stores your individual treatment parameters
Flexible bare fibers for a huge range of movement
High quality and lossless laser coupling
Inexpensive disposables
Affordable price
2-year warranty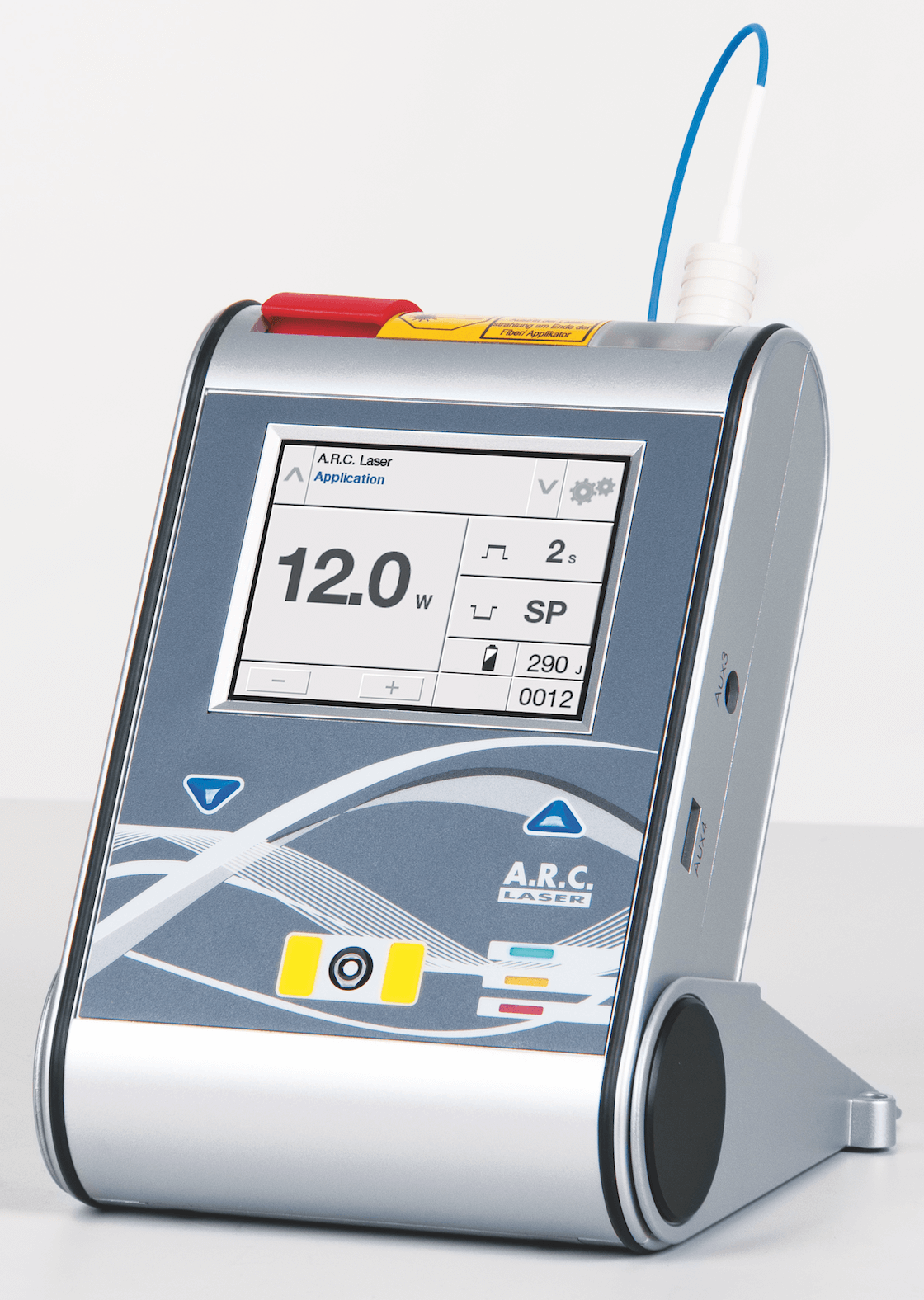 Video Turbinoplasty surgery with FOX diode laser
Patented Click-Fibers
High-quality laser coupling for the precise connection of fiber optic and laser.
indications
Laser-conchotomy

Laser dcr, lacrimal duct

Tonsillotomy