LASER
FOX IV 445nm Otology
The Ideal laser for Otology applications
Versatility meets Handling
The FOX IV 445nm Otology TruBlue Laser gives you a vast versatility, by utilising applications of a KTP-Laser or any other laser for Otology use.
Apply the laser like a KTP/Argon to meet the most beneficial requirements of your desired application. We want to highlight the advantage of convenient priced fibers and handpieces. Convincing: FOX TruBlue portable laser is more flexible and more efficient than a CO2-laser – but fits into the palm of your hand.
Superb Quality and Safety
For us quality and safety come first. The unit offers superb quality and is backed by a full 2-year warranty.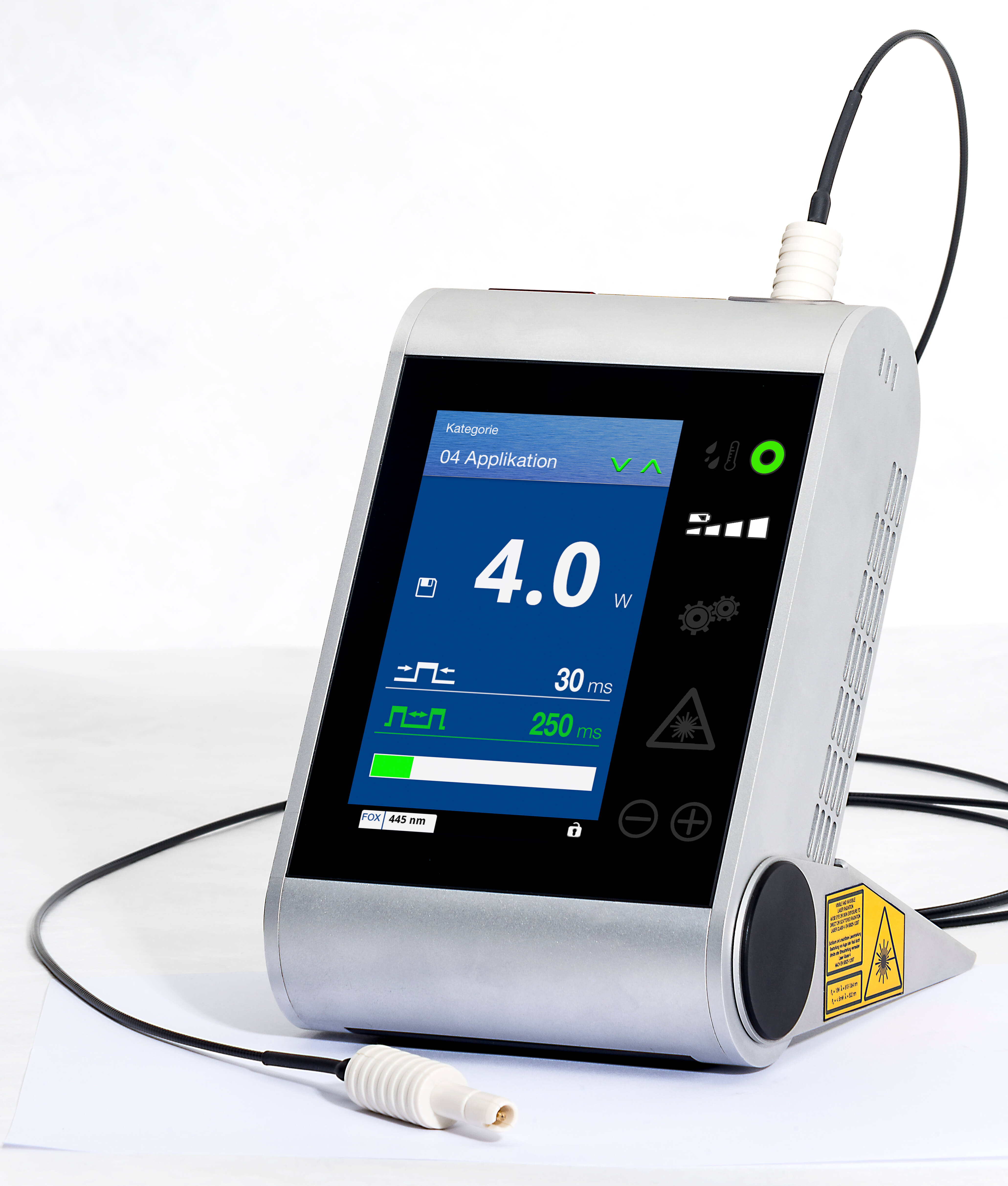 Advantages
Battery operated: allows flexible treatment – anywhere
Lower costs of accessories and maintenance
Bright green aiming beam
Affordable consumables for multiple applications
Variety of laser fibers from 300 μm to 600 μm
indications
• Stapes
• Cholesteatoma
• Glomus Tumor
• Great hemostasis even through overlaying tissue
• Micro Surgery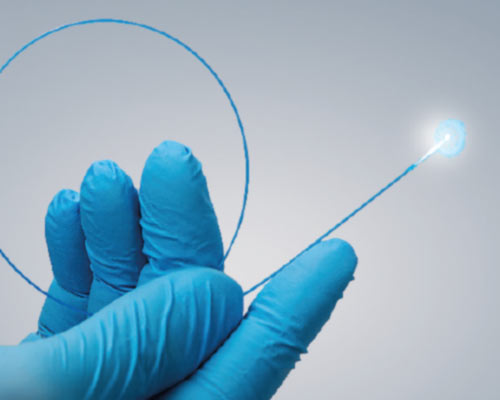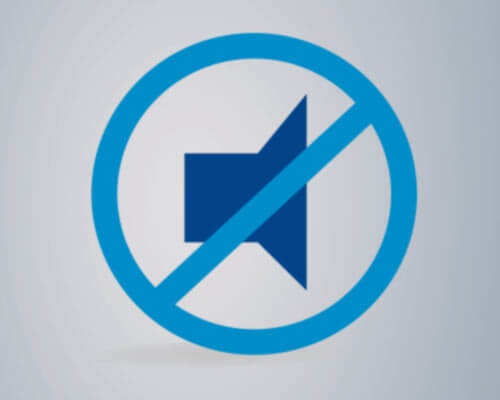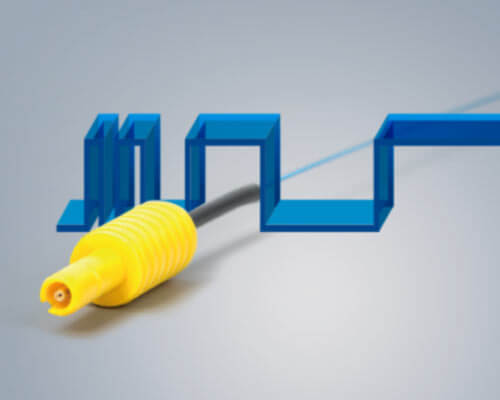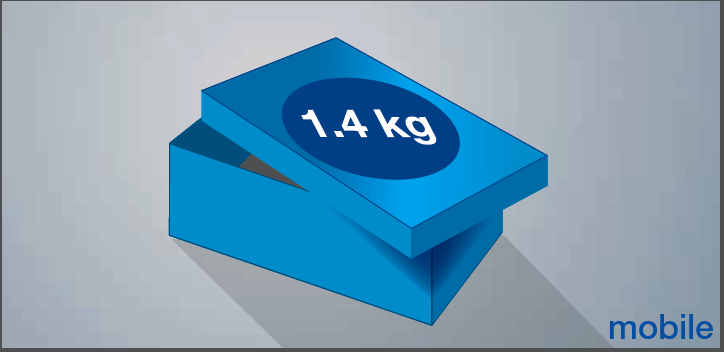 | | |
| --- | --- |
| power | 4 W |
| pulse width/ adjustable  | 1 ms to cw |
| pulse intervall | 1 ms to SP |
| aiming beam | green 532 nm, < 1 mW |
|  power requirements | V: ~100-240 Hz: 50/60, integrated batteries |
| dimensions | 140 x 159 x 174 mm (wdh) |
| weight | 1.37 kg |