Head & Neck | Laryngeal and Esophageal Products
Har-El Pharyngeal Tube
The Har-El Pharyngeal Salivary Bypass Tube allows the surgeon to handle a wider variety of indications for treatment of esophageal fistulae. The tube features a unique superior funnel shape designed for anchoring at the level of the tongue base.
The tube has applications for:
the treatment of orocutaneous and pharyngocutaneous fistulae following head and neck oncologic resection.
placement in patients with an existing fistula prior to reconstructive procedures.
prophylactic placement in patients who are at high risk for development of a fistula.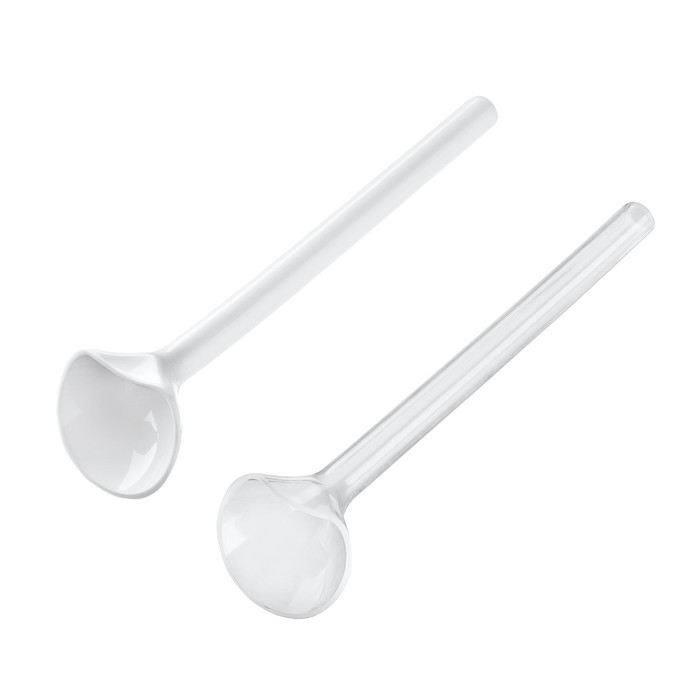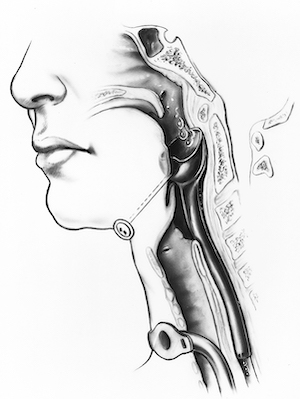 Intended Use
To stent repair of cervical esophageal and hypopharyngeal strictures or to facilitate the management of fistulae resulting from a variety of causes including surgery, radiation, advanced malignancy, trauma and ingestion of caustic agents
Features
Implant grade silicone
Non-adherent smooth surface
Available in clear or radiopaque material
Ordering Information
Supplied:
Sterile
For single use
1 Tube, 1 IFU per carton
Size

REF

Clear

Radiopaque

12

355120

355120R
The ordering information, including possible assortment of different sizes and materials, reference number and items per box, can be found on the desktop website. 
Other Head & Neck Products