HEAD & NECK | Montgomery® Tracheal Cannula System
Montgomery® Speaking Valves
The Montgomery  Speaking Valves are designed to allow cannula patients to vocalise without the need for finger occlusion. All valves provide one-way airflow using a thin silicone hinged diaphragm that opens on inspiration and closes on expiration. Choose for premium silicone models. All valves feature our unique cough-release feature, eliminating valve or tube displacement following a forceful cough or excessive airway pressure.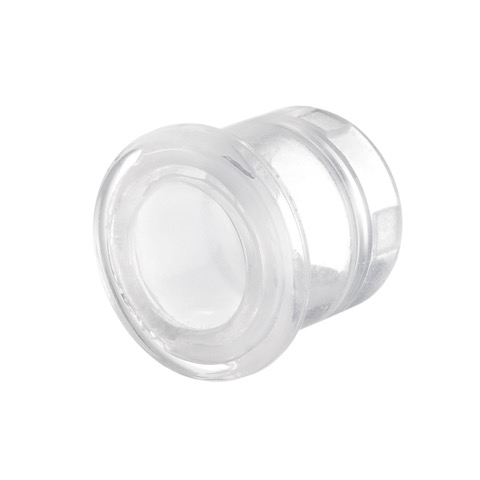 features
Easy-to-use and durable

Low resistance to inspired airflow

Exclusive cough-release feature
intended use
For use as a one-way speaking valve for the Montgomery® Tracheal Cannula.
Supplied
Non-sterile
For single patient use
1 speaking valve, 1 storage container, 1 IFU per carton
 

Size
REF

Silicone Valve

4

350401

6

350601

8

350801

10

351001
The ordering information, including possible assortment of different sizes and materials, reference number and items per box, can be found on the desktop website. 
Other Head & Neck  Products