HEAD & NECK | Montgomery® Tracheal Cannula System
Montgomery® Stomeasure™
The Montgomery STOMEASURE™ is a special device used to accurately measure the tracheal stoma for proper fitting of the Montgomery Long-Term Cannula.

Made from medical-grade materials, the STOMEASURE measures both the diameter and length of the stoma. With these measurements, the physician can select a Long-Term Cannula model to fit most tracheotomies.

The STOMEASURE™ is disposable for single patient use.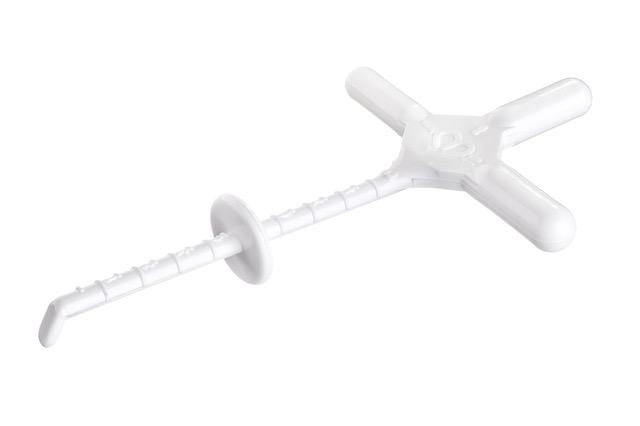 intended use
To measure the diameter and length of the tracheal stoma for selection of the proper Long-Term Cannula.
Supplied
Sterile

For single use
1 stoma measuring device
1 IFU per carton

 
The ordering information, including possible assortment of different sizes and materials, reference number and items per box, can be found on the desktop website. 
Other Head & Neck  Products