Soluvos Medical sponsors the 10th anniversary of the Finnish Laryngology meeting held in Helsinki.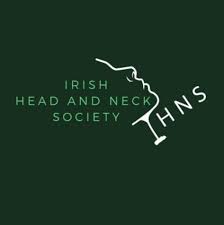 Soluvos Medical is a proud sponsor of this Irish Head and Neck Conference in Kilkenny Promoting interdisciplinary collaboration in research and education to improve patient care.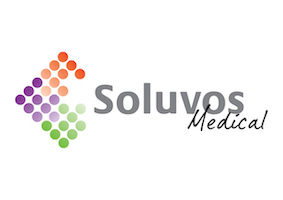 Soluvos Medical in Eindhoven groeit en is op zoek naar een nieuwe collega! Wij zijn een innovatief jong bedrijf, gespecialiseerd in de verkoop van Keel, Neus en Oor- en luchtwegproducten. We leveren de producten aan ziekenhuizen door heel Europa en proberen het...